Welcome to your dream Barcelona vacation! You and a friend will be whisked away for the trip of a lifetime to discover the world-famous Casa Batlló just in time for Valentine's Day.

Designed by architect Antoni Gaudí and inspired by the ocean, Casa Batlló is home-turned-work of art located in the heart of Barcelona and visited by more than a million people each year. You'll enjoy a private tour, a special live concert and top it all off with a life-changing meal by Spain's most decorated chef, Martín Berasategui.

Flights and stay at the Monument Hotel included. Dinner provided courtesy of Martín Berasategui Catering.

YOU WILL HELP PLASTIC OCEANS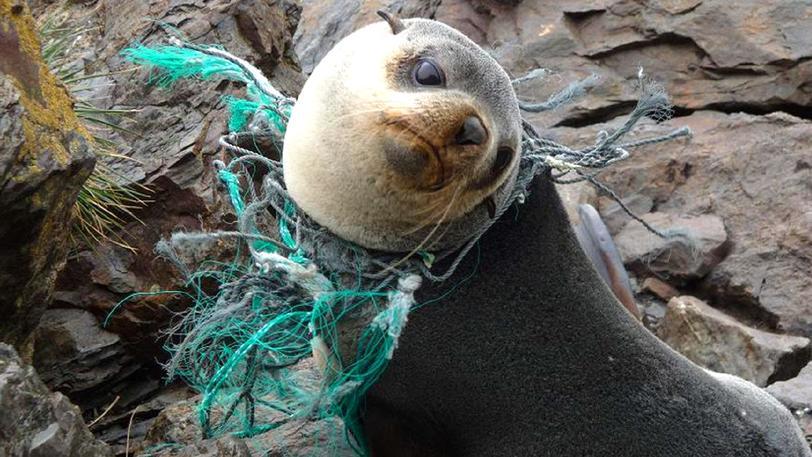 Inspired by Casa Batlló's oceanic design and thoughtful use of recycled materials, donations from this experience will benefit Plastic Oceans International. Plastic Oceans is an amazing organization that works to educate society on the topic of plastic pollution and inspire people to be part of the solution. They organize awareness initiatives developed around film and other content to target school children, policy and consumer behavior. Your donation will support Plastic Oceans' outreach programs working to reduce plastic waste in Europe through the Plastic Pact EU.