Time has passed; we remember this sweepstake with a smile from ear to ear, since it took us several days to locate Dusty. We were dying to tell him that he just had won Messi's boots, so after several e-mails and some Facebook messages, Dusty wrote to us saying: Hello, I'm Dusty, the winner of Messi's boots! After the news, we took a deep breath and got to work with the shipment.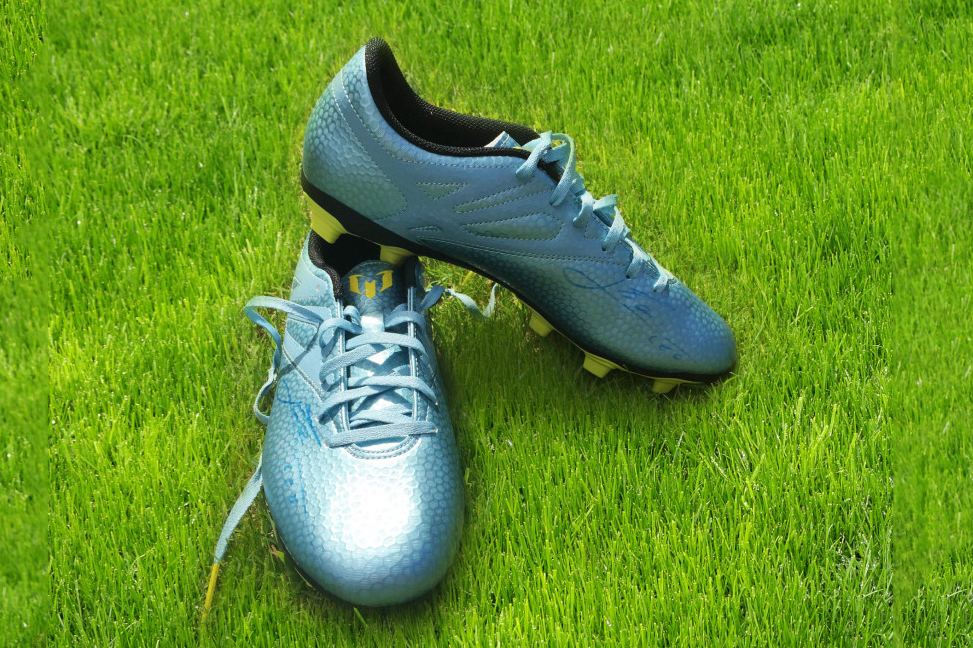 He confessed that he was very happy, but he never imagined that he could become the
winner
and take home the boots of
Leo Messi
, his idol. However, that's the way it went... pure randomness and pure luck. At this point, as we know how curious you are many of you (as well as the entire BidAway team) you will be wondering what Dusty did with Messi's boots. Ready? Messi's boots are in a
glass case
that has become one of Dusty's greatest trophies.
¿Do you want to win your dream experience?
Keep an eye on our homepage bidaway.com